Pf 1210 Diesel Rock Hazemag Vertipact Shaft Impact Sand Crusher Hammer Mill Mini Stone Impact Crusher Price
Product Description
#detail_decorate_root .magic-0{border-bottom-style:solid;border-bottom-color:#53647a;font-family:Roboto;font-size:24px;color:#53647a;background-color:#eba90a;font-style:normal;font-weight:bold;border-bottom-width:2px;padding-top:8px;padding-bottom:4px}#detail_decorate_root .magic-1{vertical-align:top}#detail_decorate_root .magic-2{vertical-align:top;display:block;padding-right:4px;box-sizing:border-box;padding-left:4px}#detail_decorate_root .magic-3{vertical-align:top;padding-bottom:4px;box-sizing:border-box;padding-top:4px}#detail_decorate_root .magic-4{padding:0;margin:0;white-space:pre-wrap;font-size:14px}#detail_decorate_root .magic-5{text-align:center}#detail_decorate_root .magic-6{font-size:18px}#detail_decorate_root .magic-7{width:750px}#detail_decorate_root .magic-8{overflow:hidden;width:750px;height:88px;margin-top:0;margin-bottom:0;margin-left:0;margin-right:0}#detail_decorate_root .magic-9{margin-top:2px;margin-left:208px;width:324px;height:82px}#detail_decorate_root .magic-10{padding:0;margin:0;color:#333;font-size:14px;padding-left:4px;font-weight:bold;white-space:pre-wrap}#detail_decorate_root .magic-11{overflow:hidden;width:750px;height:647.8125px;margin-top:0;margin-bottom:0;margin-left:0;margin-right:0}#detail_decorate_root .magic-12{margin-top:0;margin-left:0;width:750px;height:647.8125px}#detail_decorate_root .magic-13{overflow:hidden;width:373px;height:251.77499999999998px;margin-top:0;margin-bottom:0;margin-left:0;margin-right:0}#detail_decorate_root .magic-14{margin-top:0;margin-left:0;width:373px;height:251.77499999999998px}#detail_decorate_root .magic-15{overflow:hidden;width:373px;height:251px;margin-top:0;margin-bottom:0;margin-left:4px;margin-right:0}#detail_decorate_root .magic-16{margin-top:2px;margin-left:-2px;width:388.00416666666666px;height:251px}#detail_decorate_root .magic-17{font-family:inherit;font-size:inherit;font-style:inherit;font-variant-ligatures:inherit;font-variant-caps:inherit}#detail_decorate_root .magic-18{width:750px;border-collapse:collapse}#detail_decorate_root .magic-19{min-height:18px;padding:5px 10px;width:50px;min-height:18px;box-sizing:content-box}#detail_decorate_root .magic-20{font-size:12px;font-family:Arial}#detail_decorate_root .magic-21{min-height:18px;padding:5px 10px;width:80px;min-height:18px;box-sizing:content-box}#detail_decorate_root .magic-22{min-height:18px;padding:5px 10px;width:82px;min-height:18px;box-sizing:content-box}#detail_decorate_root .magic-23{min-height:18px;padding:5px 10px;width:68px;min-height:18px;box-sizing:content-box}#detail_decorate_root .magic-24{min-height:18px;padding:5px 10px;width:71px;min-height:18px;box-sizing:content-box}#detail_decorate_root .magic-25{min-height:18px;padding:5px 10px;width:77px;min-height:18px;box-sizing:content-box}#detail_decorate_root .magic-26{min-height:18px;padding:5px 10px;width:53px;min-height:18px;box-sizing:content-box}#detail_decorate_root .magic-27{min-height:18px;padding:5px 10px;width:100px;min-height:18px;box-sizing:content-box}#detail_decorate_root .magic-28{font-size:12px}#detail_decorate_root .magic-29{margin-bottom:10px;line-height:0}#detail_decorate_root .magic-30{width:750px;height:750px;overflow:hidden;margin-bottom:0}#detail_decorate_root .magic-31{position:relative;left:0;top:0;width:750px;height:750px}#detail_decorate_root .magic-32{width:750px;height:401.12994350282486px;overflow:hidden;margin-bottom:0}#detail_decorate_root .magic-33{position:relative;left:0;top:0;width:750px;height:401.12994350282486px}#detail_decorate_root .magic-34{background-color:#f99d1a}#detail_decorate_root .magic-35{font-size:24px}#detail_decorate_root .magic-37{overflow:hidden;width:750px;height:403.125px;margin-top:0;margin-bottom:0;margin-left:0;margin-right:0}#detail_decorate_root .magic-38{margin-top:0;margin-left:0;width:750px;height:403.125px}#detail_decorate_root .magic-39{overflow:hidden;width:750px;height:562.5px;margin-top:0;margin-bottom:0;margin-left:0;margin-right:0}#detail_decorate_root .magic-40{margin-top:0;margin-left:0;width:750px;height:562.5px}#detail_decorate_root .magic-41{overflow:hidden;width:750px;height:495.6781914893617px;margin-top:0;margin-bottom:0;margin-left:0;margin-right:0}#detail_decorate_root .magic-42{margin-top:0;margin-left:0;width:750px;height:495.6781914893617px}#detail_decorate_root .magic-43{overflow:hidden;width:750px;height:55px;margin-top:0;margin-bottom:0;margin-left:0;margin-right:0}#detail_decorate_root .magic-44{margin-top:-6px;margin-left:236px;width:248px;height:60px}#detail_decorate_root .magic-45{overflow:hidden;width:750px;height:300px;margin-top:0;margin-bottom:0;margin-left:0;margin-right:0}#detail_decorate_root .magic-46{margin-top:0;margin-left:0;width:747px;height:299px}#detail_decorate_root .magic-47{overflow:hidden;width:750px;height:281.25px;margin-top:0;margin-bottom:0;margin-left:0;margin-right:0}#detail_decorate_root .magic-48{margin-top:0;margin-left:0;width:750px;height:281.25px}#detail_decorate_root .magic-49{background-color:#ea9924}#detail_decorate_root .magic-50{overflow:hidden;width:750px;height:750px;margin-top:0;margin-bottom:0;margin-left:0;margin-right:0}#detail_decorate_root .magic-51{margin-top:0;margin-left:0;width:750px;height:750px}#detail_decorate_root .magic-52{overflow:hidden;width:750px;height:662.0619946091645px;margin-top:0;margin-bottom:0;margin-left:0;margin-right:0}#detail_decorate_root .magic-53{margin-top:0;margin-left:0;width:750px;height:662.0619946091645px}#detail_decorate_root .magic-54{overflow:hidden;width:750px;height:939.4946808510639px;margin-top:0;margin-bottom:0;margin-left:0;margin-right:0}#detail_decorate_root .magic-55{margin-top:0;margin-left:0;width:750px;height:939.4946808510639px}#detail_decorate_root .magic-56{overflow:hidden;width:750px;height:345.4587581093605px;margin-top:0;margin-bottom:0;margin-left:0;margin-right:0}#detail_decorate_root .magic-57{margin-top:0;margin-left:0;width:750px;height:345.4587581093605px}#detail_decorate_root .magic-58{margin-bottom:10px;overflow:hidden}#detail_decorate_root .magic-59{overflow:hidden;width:750px;height:130px;margin-top:0;margin-bottom:0;margin-left:0;margin-right:0}#detail_decorate_root .magic-60{margin-top:-24px;margin-left:268px;width:211px;height:195px} Product Description Pf 1210 Diesel Rock Hazemag Vertipact Shaft Impact Sand
Crusher
Hammer Mill Mini Stone
Impact crusher
Price

Product introduction:
Impact Crusher
is suitable for the mining, metallurgy, cement, building materials,chemical industry, water and electricity, etc. We produce the hard rock impact crusher adopts advanced technology domesticlly and abroad. Equipped with high chromium plate hammer, unique impact plate, row partical size is adjustable, the broken process can be simple, can be used for crushing harder rock. Suitable material: Pebble,granite, basalt, iron ore, limestone, quartz, diabase, etc.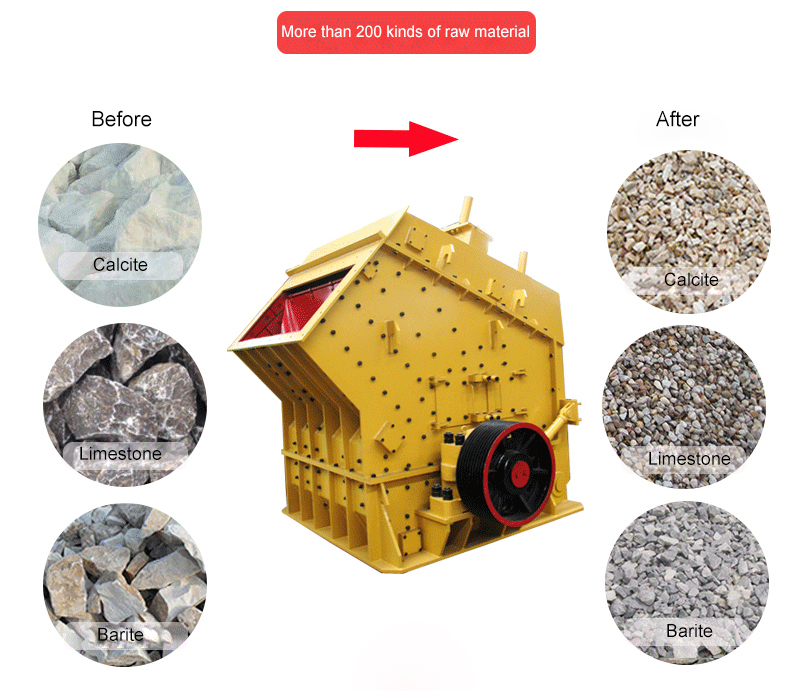 Application field: Quarry, mining,coal mining, concrete batching plant, dry mortar, power plant desulfurization,quartz sand, etc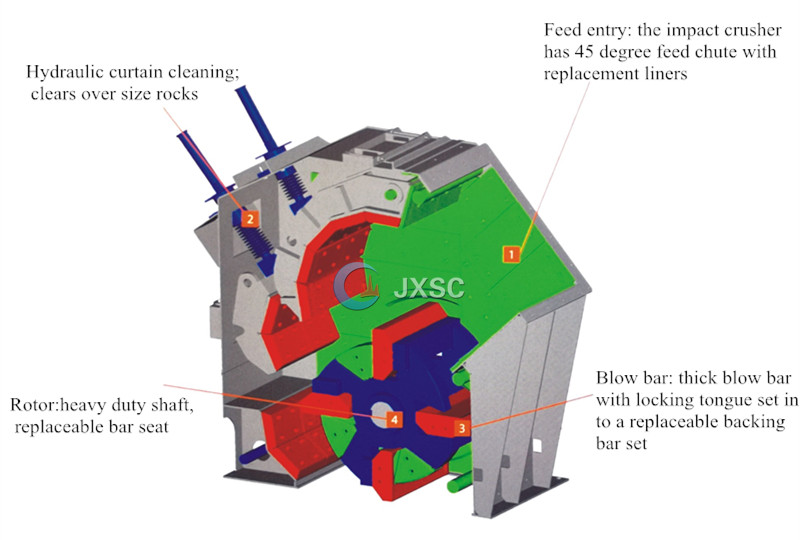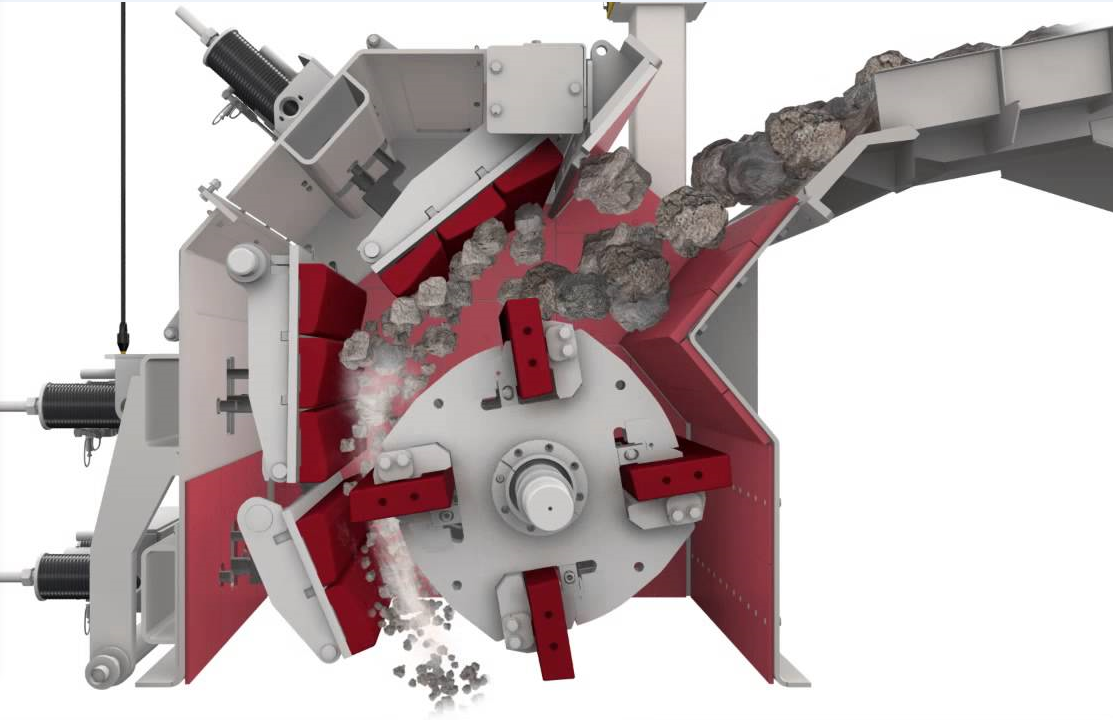 Parameters of Impact Crusher
Overall Dimension

(L*W*H)mm
Detailed Images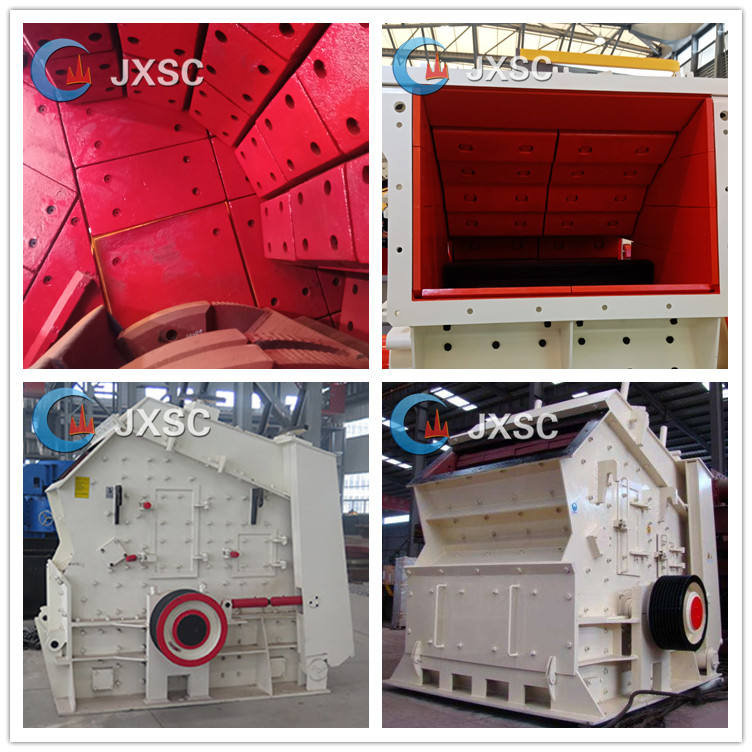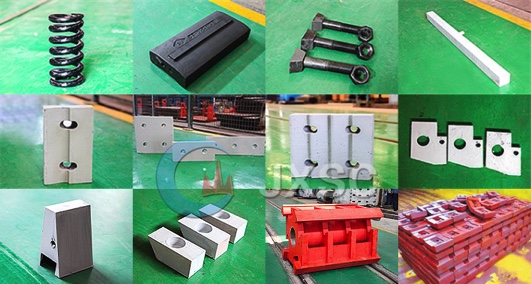 Successful case: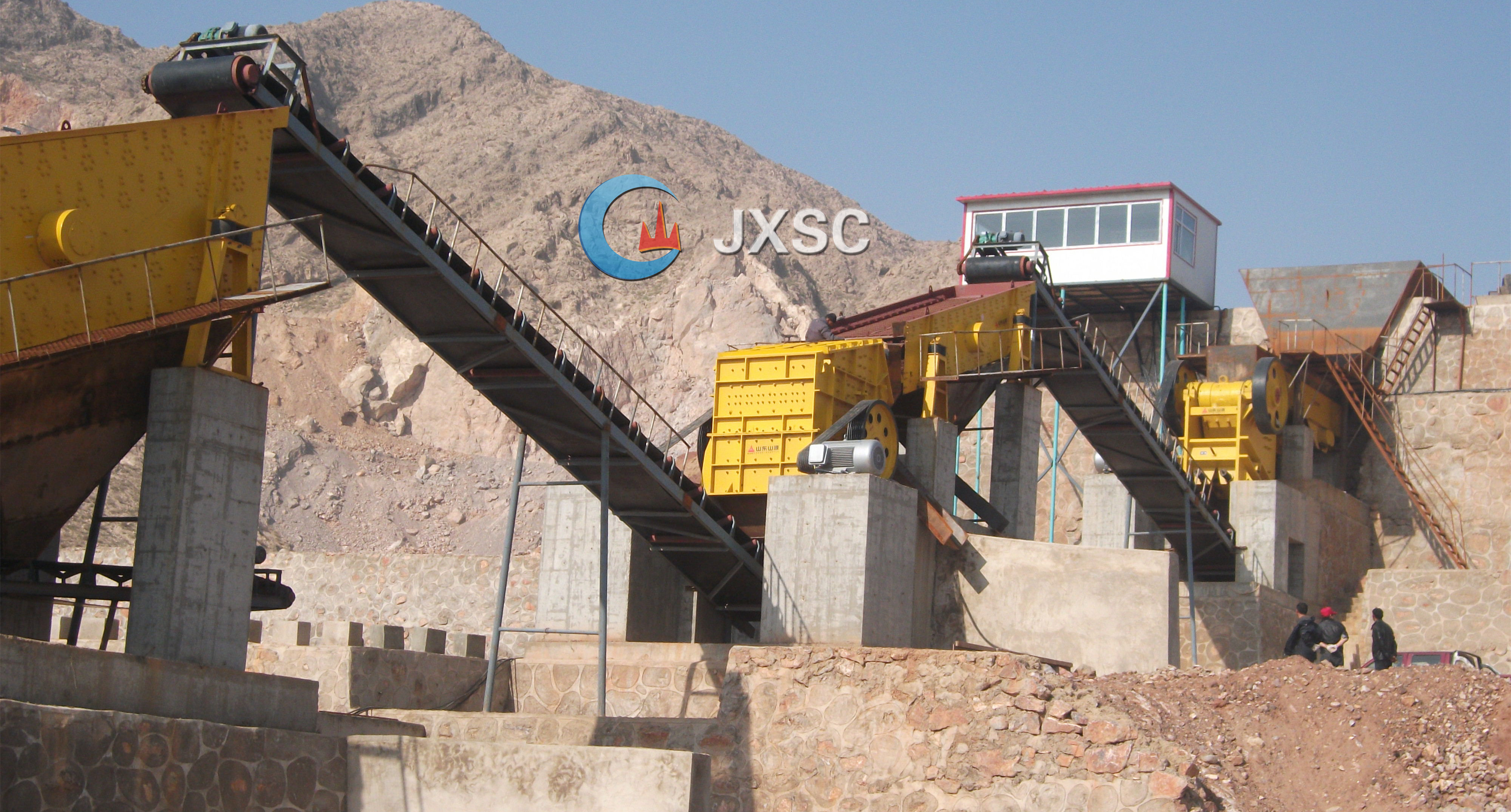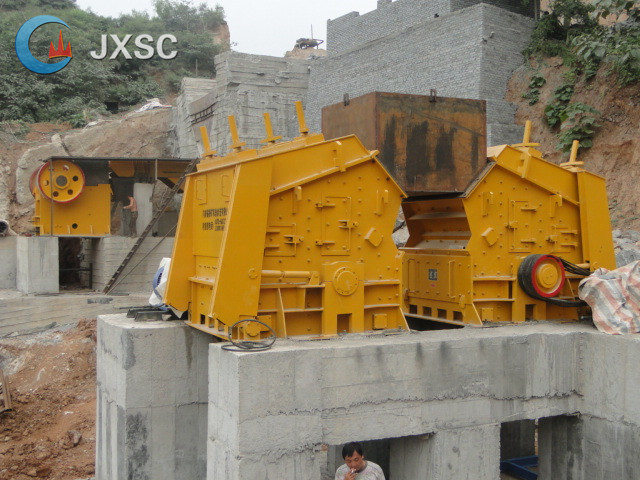 Packing&Shipping Ways of Packing:
1.Coat with high quality paint;
2.Load container,
Spare Parts
in wooden case;Transportation:
1. By sea or by road by train;
2. MSK/MSC/APL/EMC/WANHAI/KLINE
3. We will remind you before goods arrival.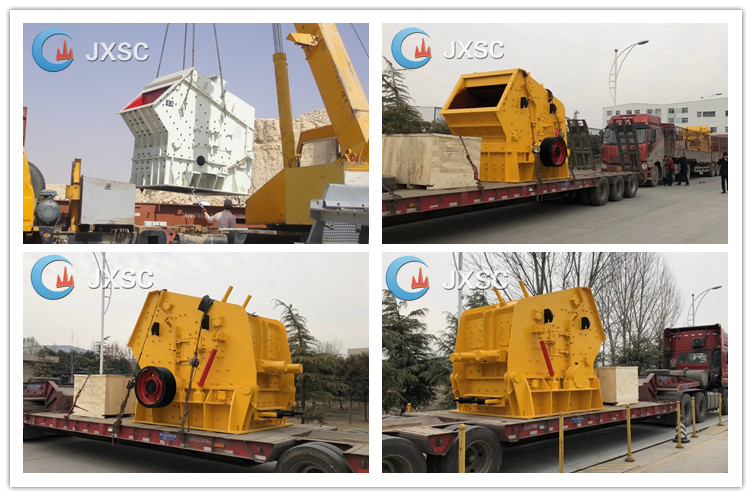 Company Introduction Jiangxi Jieskai Mining Machinery Co., Ltd. was established in 1985, it's a professional machinery factory special in mining equipment research, manufacturing, sales and offers professional mine processing plant workflow design, plant installation, equipment maintenance, beneficiation processing technology guidance service as one of the metallurgical machinery equipment factory. Our products are exported to Southeast Asia, South America, Europe, Africa, Nigeria, Zambia, Zimbabwe, Congo, Uganda, Mozambique, Angola and many other coutries and regions.We are committed to creating high quality and efficient crushing and
Screening equipment
,quality is our eternal pursuit and responsibility.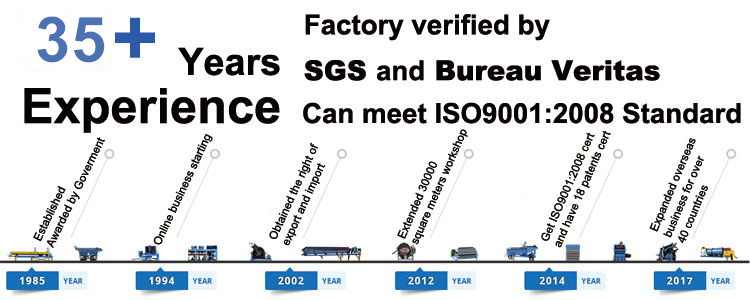 Our workshop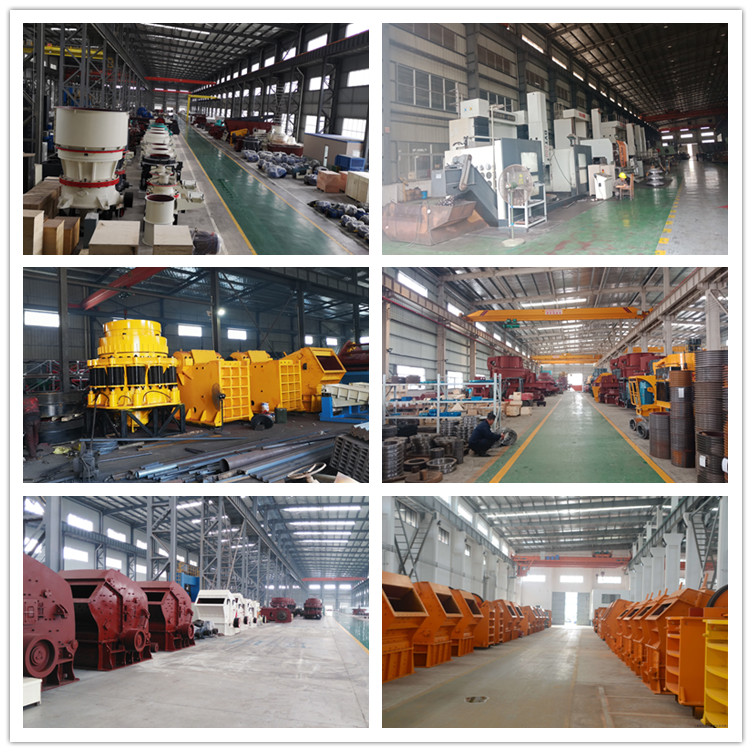 Our Customers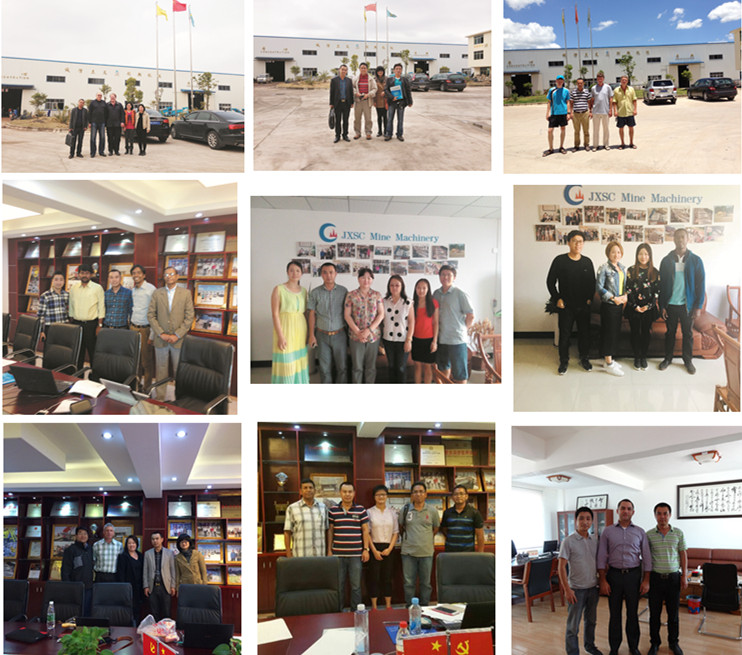 Exhibition:
We participate in various exhibitions frequently,such as Russian, Indonesia, Mongolia, South Africa, Ghana, Peru, Burma, Kazakstan, Tanzania, Morroco and Australia International Mining Exhibition and etc.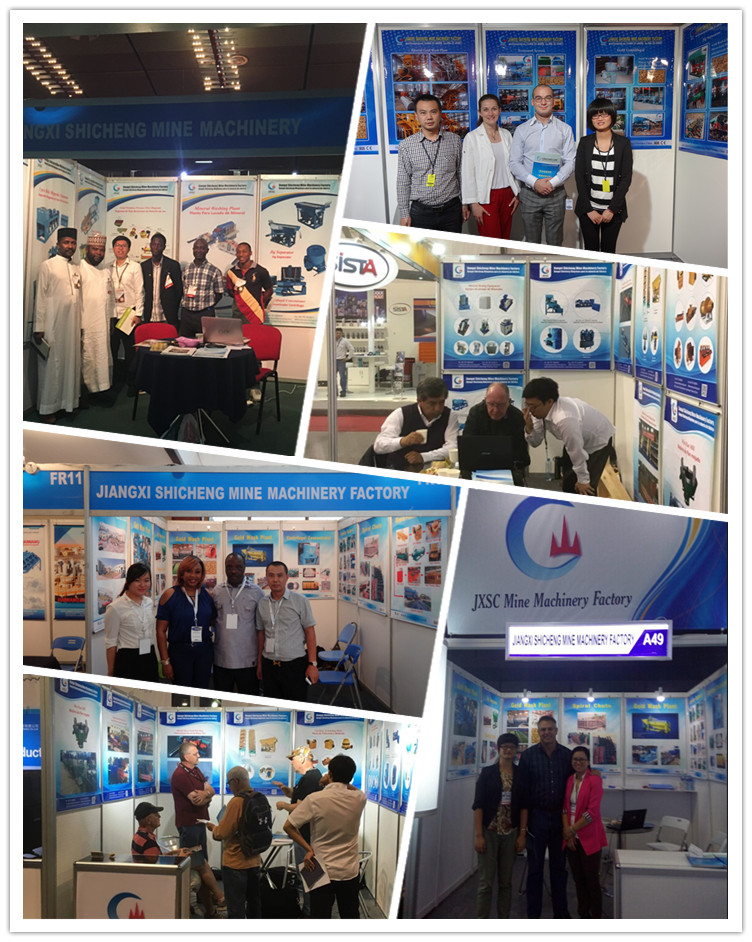 Certificate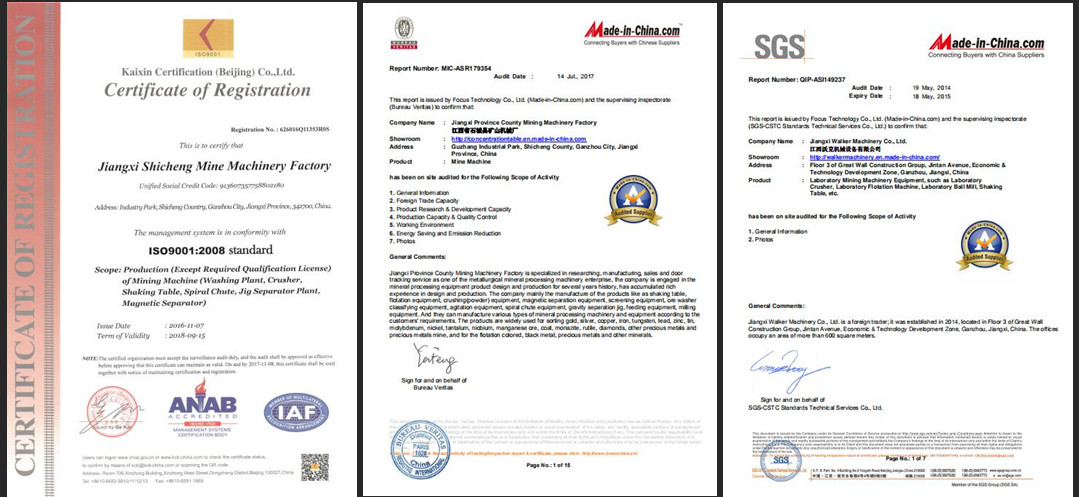 FAQ 1. Installation:
If the buyer ask the seller to send the technicians to guard to install the machines in the site, the buyer should take all the
charges for the technicians and pay the salary.
2. What about Warranty?
Hi, Ours Warranty is 1 year for whole machinery .
Spare parts. For wear parts, we guarantee the high quality parts for long-term supply for Crusher.
3. Payment Method:
By L/C, D/A, D/P, T/T, Western Union, MoneyGram, and so on.
4. If you want us recommend a suitable type and best offer for you ,please let us know as follows:
1).you only need one set of
Jaw crusher
or a whole crushing line? (Include the feeder ,crusher, screen, conveyor and so on)
2).what is the max size of the stone (mm/inch)?
3).what is the output size you need?
5. what could you help me to do for the business?
Many thanks for your trust, we can provide you with proposal chart for complete production lines Crusher, spot inspection and operator training according to your demands and the conditions of applied spot, we can help you choose the right equipment, drilling rig, loader, trucks, excavators and so on.
6. What is the delivery time?
According to the specific data provided by the customer,our customized crushing machine's delivery time is 30 days.
7.What is the nearest port?
Xiamen, Guangzhou, Shenzhen
8. What is the trade terms?
CIF,FOB,DDU ect is acceptable.
Related Products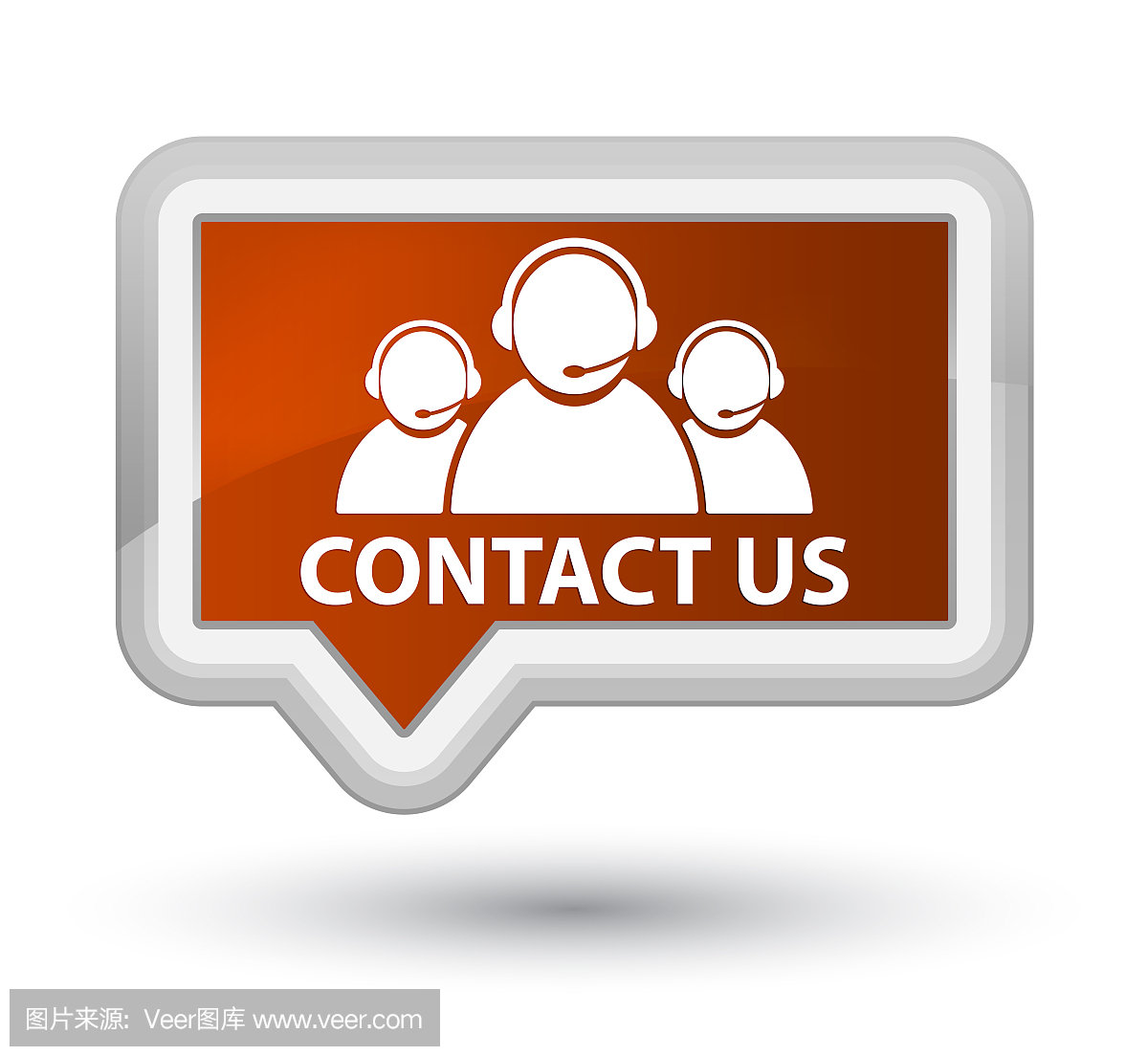 Contact us if you need more details on impact crusher. We are ready to answer your questions on packaging, logistics, certification or any other aspects about impact crusher price、impact crusher hammer. If these products fail to match your need, please contact us and we would like to provide relevant information.
Product Categories : Impact Crusher